How can a home battery system help you save on energy bills?
Photo courtesy of Panasonic Eco Systems
Many homeowners install battery storage to increase their resilience to power outages, ensuring there's always a supply of electricity when the grid goes down. And by reducing your reliance on the grid, a home battery system can also shield you from rising and often volatile energy prices so you can better manage your bill payments and keep them to a minimum. Here's how it works. 
How does storing power save you money? 
Batteries capture and store energy. This energy could be from the electric grid, which means you're paying your utility company for this power. Or it could be from your rooftop solar panels, where you're storing energy in your battery for free. Either way, you can draw this electricity from your battery whenever you choose, giving you the ability to proactively avoid using grid power when prices are high. 
So if you have a standalone battery and your utility charges you more for electricity at peak times, such as in the evening, and less during times of low demand, like during the day, you can avoid paying the higher rates by charging your battery during the day and using your stored power in the evening. 
If you also have solar panels with your home battery system, you can realize even greater savings on your energy bill. Your battery can store free electricity from your panels during the day when you're not around to use it, then tap this stored power in the evenings when your panels stop producing power and grid prices rise.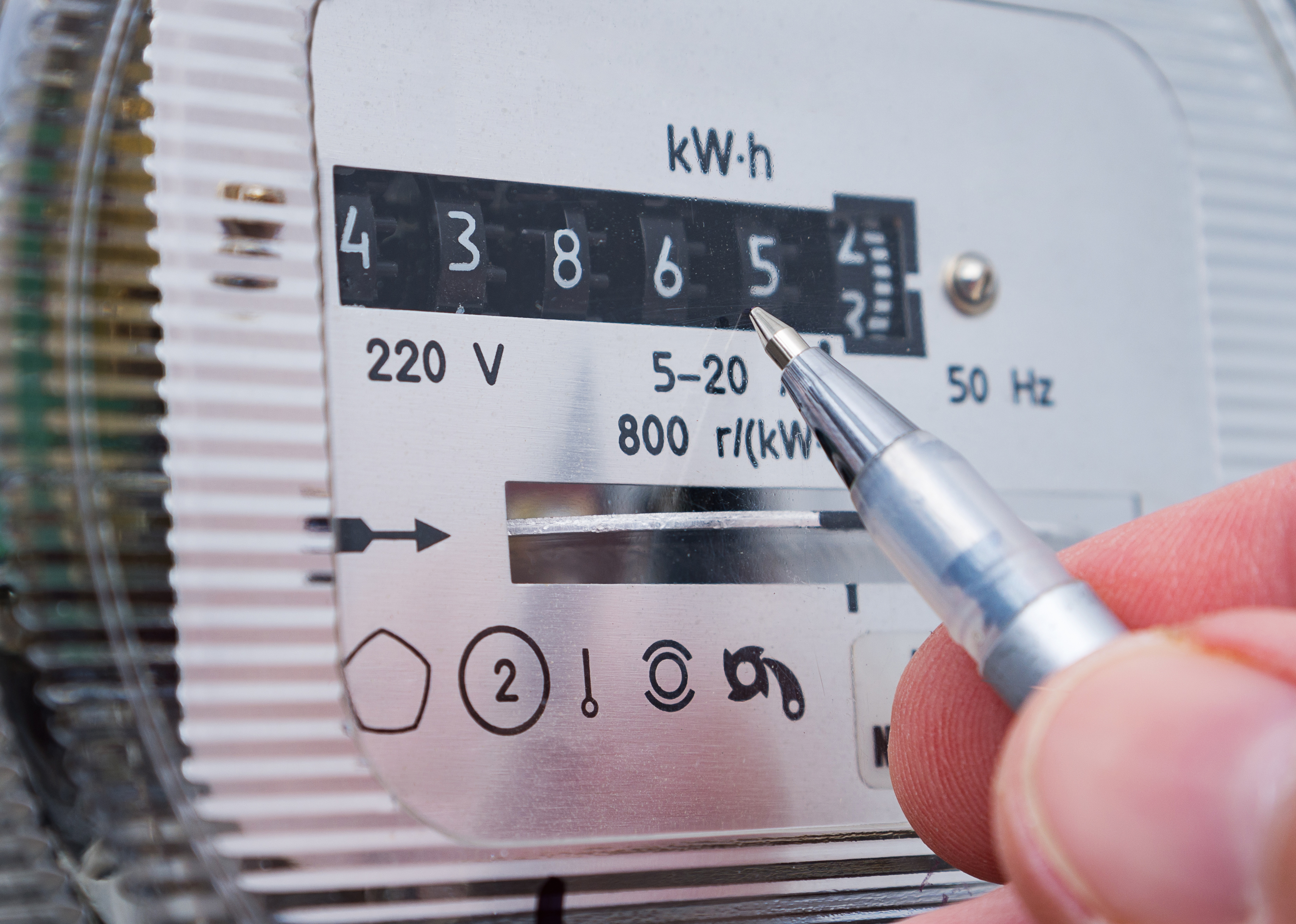 3 ways to save money using your home battery system 
Batteries enable homeowners to more efficiently regulate energy usage to avoid exposure to higher electric rates — a process known as "load management." But the actual amount of energy you save does depend to a large extent on your utility pricing structure. Let's take a closer look at the different ways that utilities charge customers and how this affects what you pay. 
1. Send power back to the grid 
Some 38 states have net metering programs for homeowners with solar, so any surplus power you produce can be sent back to the grid in return for credits to lower your future energy bills. But sometimes utilities only offer partial credits or no credits at all. This can mean you're exporting your excess power to the grid for less than it costs to buy electricity back.  
In these cases, a home battery system can be beneficial. If your utility either doesn't have net metering or doesn't fully compensate you for your power, you can instead store your surplus solar electricity in a battery for later use. This enables you to fully maximize the benefits of solar by ensuring none of your free, clean energy is wasted, rather than feeding it into the grid for little to no benefit. 
2. Avoid high electricity prices 
Utilities across the U.S. are increasingly introducing innovative pricing structures that incentivize customers to use less energy when the costs of generating that energy are high. One way they are doing this is through time-of-use (TOU) or time-varying price plans. 
Under TOU models, customers are charged more for electricity when demand is high and less when demand is low. So, the amount you pay for power can change during a day, by seasons and on weekdays versus weekends and holidays. 
If you're on a TOU plan, you can use your battery to avoid peak power prices by charging it during the day, when grid prices are low, and then using your stored power in the evenings, when grid prices rise. With solar, you can save even more money by charging your battery from your free solar panel in the day and using this free energy at night. Here, you could enjoy savings of as much as $1,000 or more. 
The Panasonic EVERVOLT home battery system has a built-in TOU mode, and the battery automatically starts discharging its power when local utility rates rise.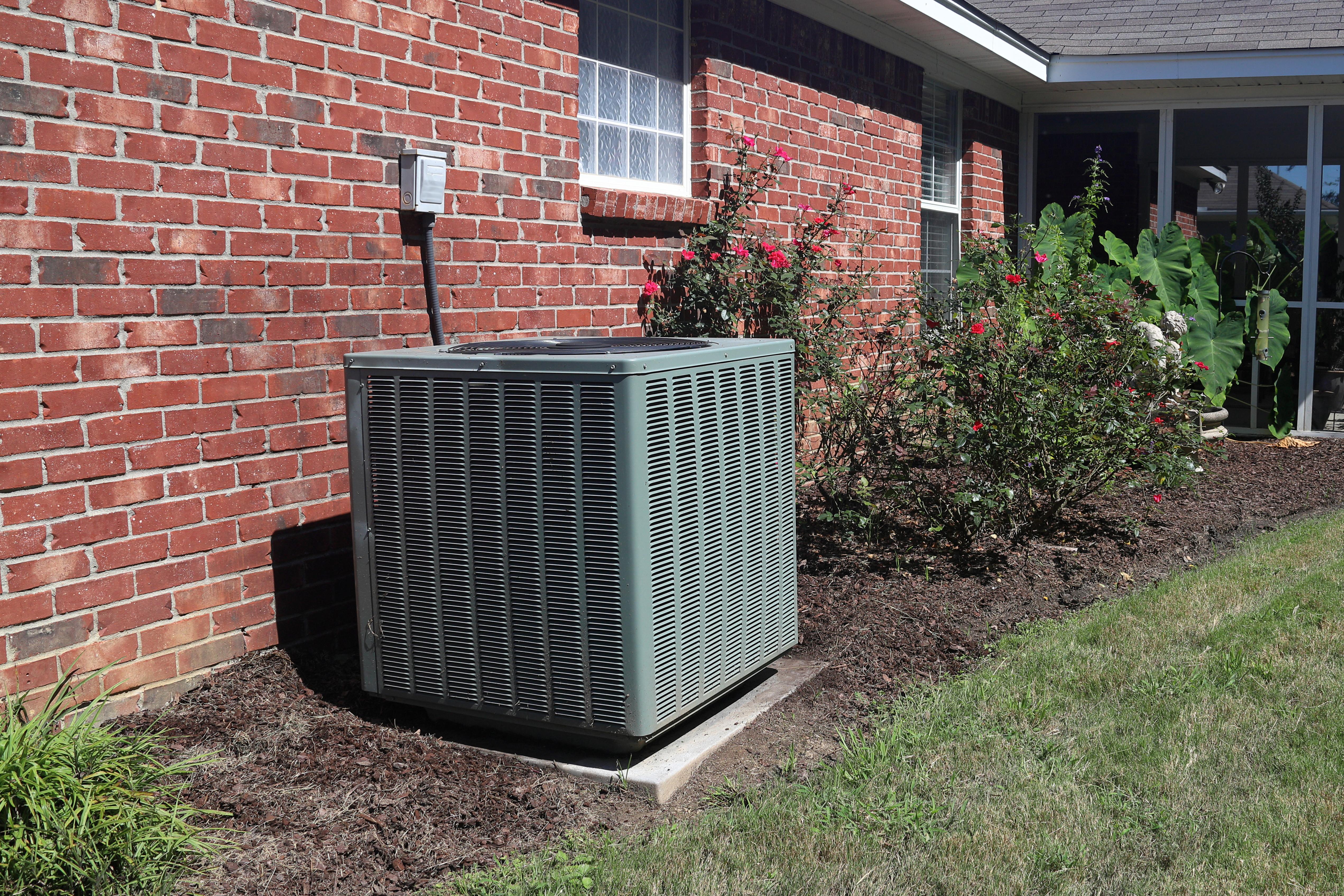 3. Lower demand charges
While most utilities charge homeowners based on the amount of energy their household uses every month, some are introducing demand charges. Under demand charging, the utility calculates the maximum amount of power you use in a one-hour or even 15-minute period in a given month. You are then charged for the whole month based on that single period. If you use a particularly high amount of power in a short time, for example, your bill for that month is higher. 
If you're on a demand charge rate, you can switch to using your battery when you know your electricity usage is going to be particularly high. Let's say you know you're going to be using lots of appliances at once or it's a hot day and you'll need to ramp up your air conditioning. By using your battery during these times, you can ensure the maximum amount of power you draw from the grid is kept to a minimum, thereby avoiding high demand charges.   
Home battery systems give homeowners more control over their electricity bill payments by storing energy to avoid high grid electric rates. Panasonic's new EVERVOT home battery system enables you to connect your battery, solar panels, and grid power and optimize your load management, all in one place. Learn more about how EVERVOLT can help you save money.