Home battery storage: 11 frequent questions homeowners ask
Photo courtesy of Panasonic Eco Systems
Installing rooftop solar panels has a number of benefits. Solar panels can give you greater energy independence, lower your power bills, lower your home's carbon footprint, and allow you more control over your energy consumption. But for solar panels to work, the sun has to be shining. Home battery systems, also referred to as battery storage or energy storage, help you get more out of your home solar panels by storing any solar energy you don't use. 
Home batteries are still a relatively new technology, and wrapping your head around how they work and which system is right for you can take a lot of research. Here's a look at some of the most commonly asked questions to get you started.
1. What are the different types of home battery systems?
There are three main types of batteries: lithium-ion, lead-acid, and saltwater. Lithium-ion batteries are generally the most suitable for home battery systems because they're lightweight and compact and typically have a longer shelf life than other battery technologies. They also have a higher depth of discharge, meaning you can tap into more of your battery's capacity.
2. How much power do home battery systems store?
It's important to check the capacity and power rating of a battery before you make a purchase. The capacity tells you how much electricity your battery can store and the power rating is how much it can discharge at a given time. Batteries with a high capacity and low power rating can power a number of small appliances for a long time. Batteries with a low capacity and high power rating can run your whole home, but only for a few hours.
A trusted installer can help you figure out which type of battery is right for your needs. 
3. How much do home battery systems cost?
Residential battery systems typically range from $10,000 to $25,000 or more, excluding installation costs and any additional equipment that you may need. The Inflation Reduction Act (IRA) lets you deduct 30% of the cost of your battery storage system (or solar + storage system) as a federal investment tax credit.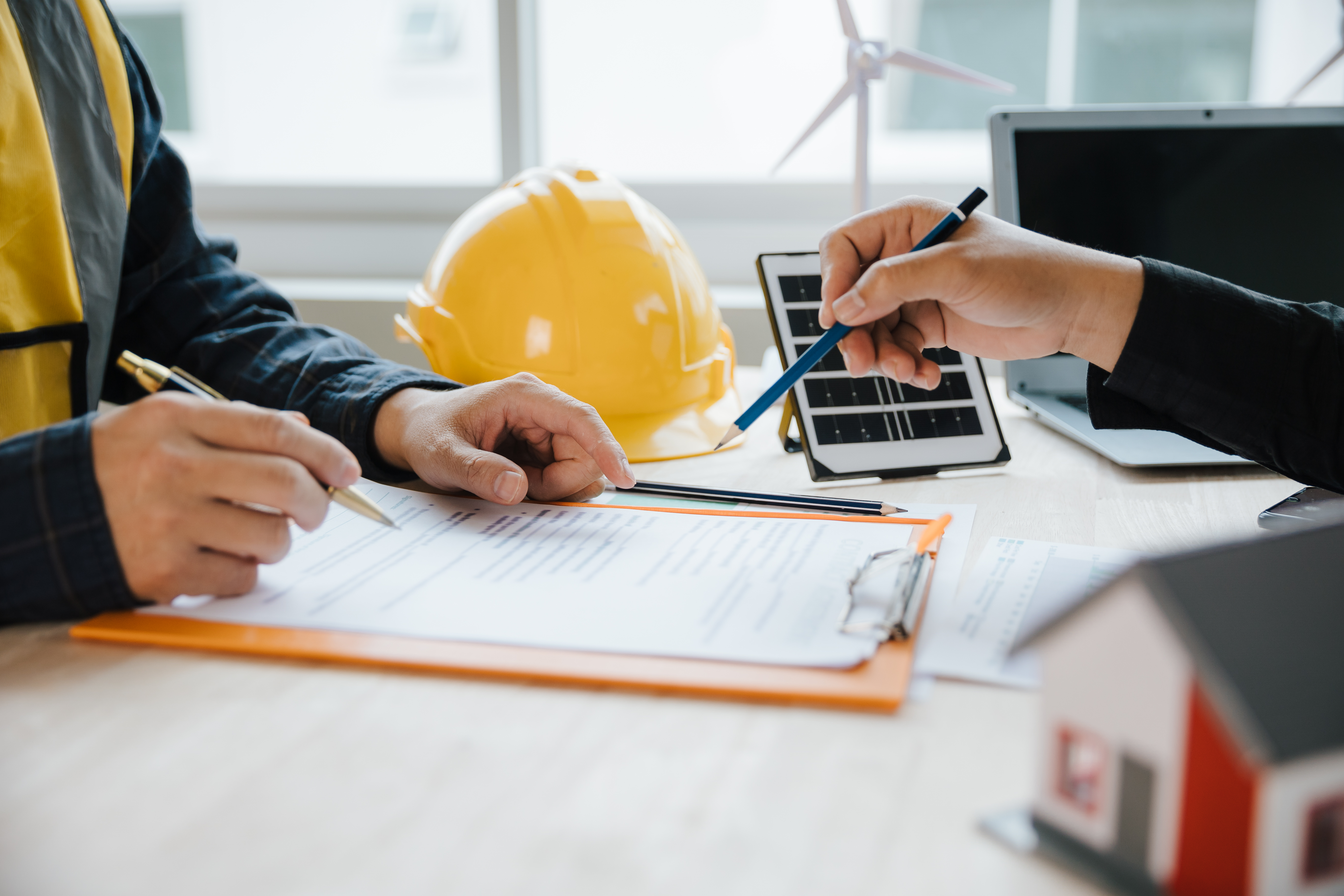 4. Can a home battery save me money?
Installing a home battery system can help you save money on your power bills. If you have solar panels, you can store the free solar energy to use later, when electricity prices are higher. That way, you don't have to draw expensive power from the grid.
Even if you don't have solar panels, you can charge your battery from the grid when electricity costs less and then use that stored energy when electricity prices are higher. This is especially valuable in areas with time-of-use (TOU) rates, where the cost of electricity varies based on the time of day and demand for energy. 
5. How big is a battery?
Batteries vary in size according to the model and manufacturer, but most are slim and compact enough to fit in a garage or basement.
6. Where do you install a home battery system?
You can usually install batteries in a garage or similar structure, either on the wall or on the floor. Most homes only need one battery to meet their energy needs.
7. Will my home battery work during a power outage?
Yes. One of the many benefits of installing a home battery system is that you can use it to keep the lights on during a brownout or blackout. It's good to remember that the more devices you power with your battery, the faster the battery will drain. You can choose to power only your most critical appliances (e.g., your garage door opener, your refrigerator, your wireless router, any essential medical equipment) during an outage to ensure your battery lasts as long as possible.
If you have solar panels, you can continue to charge your battery with solar energy during an outage.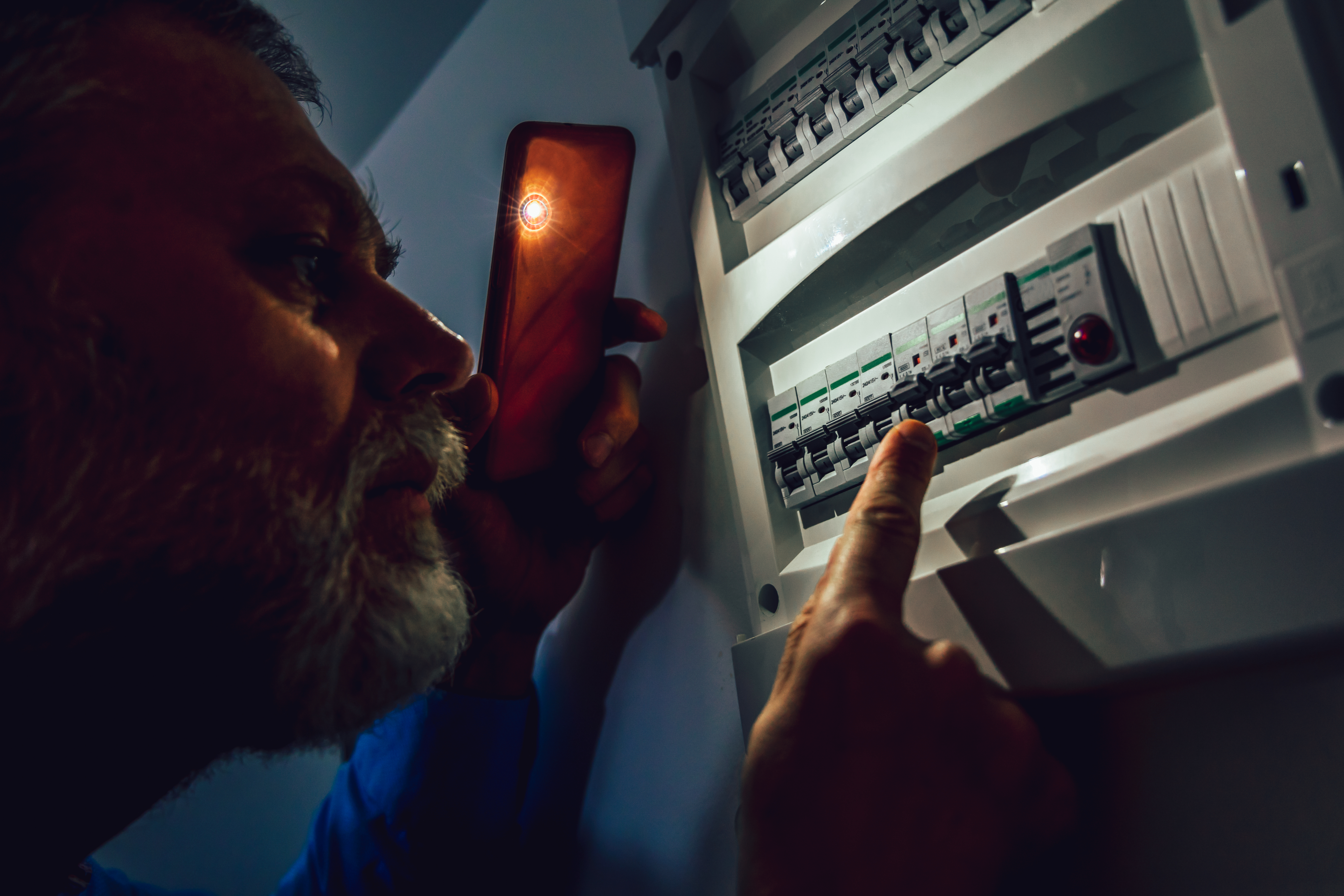 8. What is the lifespan of a home battery system?
Battery warranties are typically between 5 and 15 years.
9. Do I need to maintain the battery?
Home battery systems don't usually need regular maintenance, but their location can affect performance and lifespan. Try to install your battery in a mild environment that isn't too hot or too cold. Extreme temperatures can shorten the life of a battery. 
10. Can my battery help me go fully off the grid?
Your home cannot go fully off the grid with most home battery systems, although it is possible with proper planning and professional guidance from a knowledgeable solar contractor. Instead, most homeowners maintain a grid connection to ensure a consistent power supply. However, batteries do give you greater energy independence because you can switch between grid electricity and stored power as you choose.
11. What happens to my battery if I move?
Research suggests that homebuyers are willing to pay a premium of $15,000 on homes with solar energy installations. Whether or not you can take your battery with you depends on several factors, so the best thing to do is to speak to the manufacturer and installer to explore your options.
Interested in a home battery system for your home? Learn more about EVERVOLT, Panasonic's battery storage solution.